Some Words About Us
it's about romance, mystery and magic ..
We at The Love of Flowers NYC are a team of visual artists who are passionate about nature and who every day create uniquely stunning floral compositions for parties, weddings, gifts and special occasions of all kinds. We believe there is romance, mystery and magic in flowers: our constant goal is to discover and highlight these qualities in all our floral presentations and products.
All floral compositions are elegantly designed and carefully arranged to keep and celebrate nature's beauty.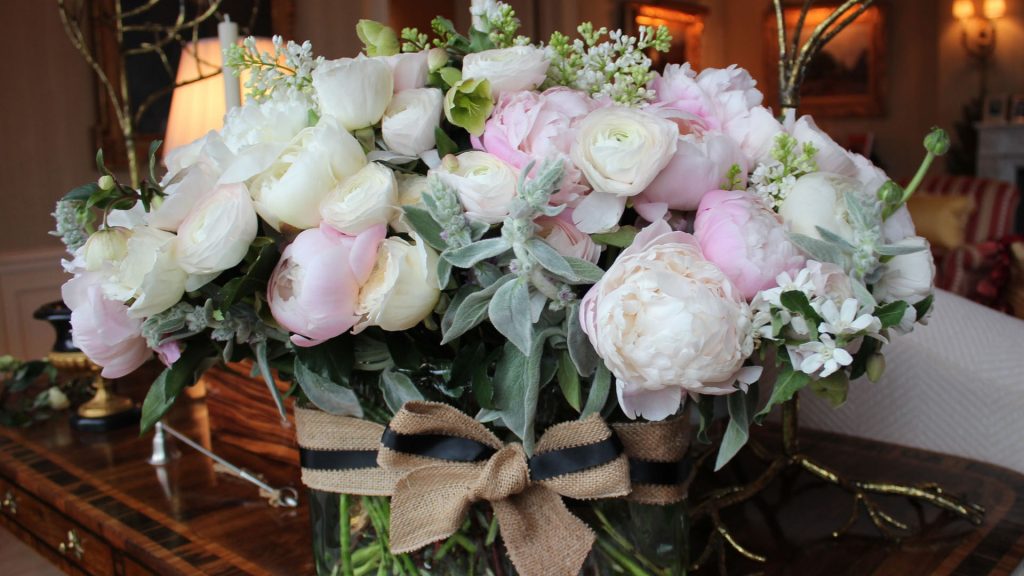 Our exclusive floral service also embraces plants and orchids for those who are looking for a lasting or therapeutic gift.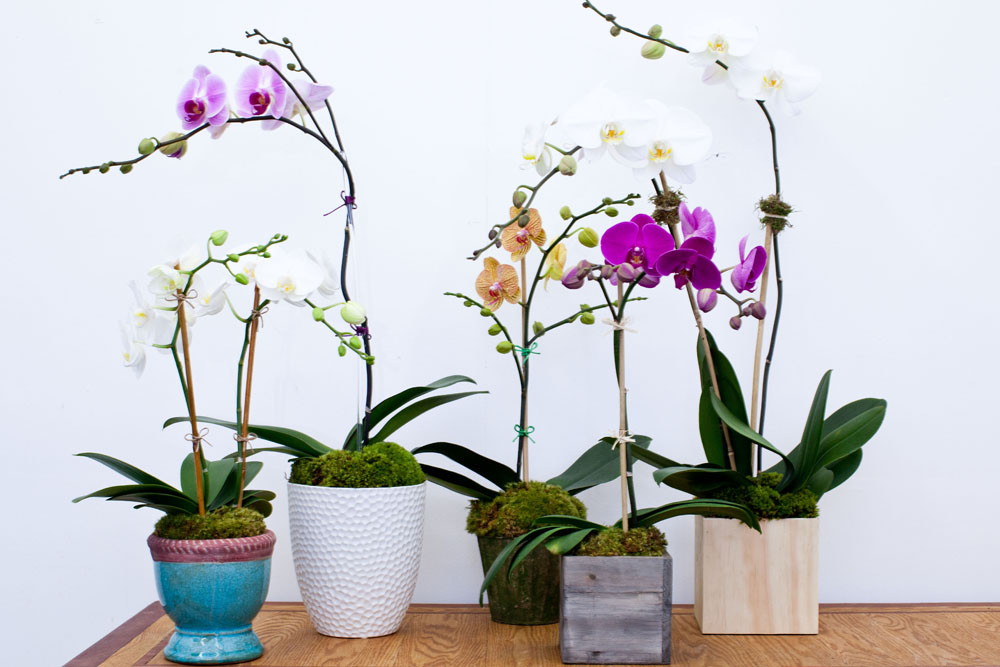 Testimonials
Thanks so much! My sister was thrilled and said the flowers were magnificent.
I'm very appreciative.
Happy Easter.
Best,
Toni Flynn.
Toni Flyn -- Gift Bouquets
I love receiving my garden roses arrangement every week.  Your design team changes the style and colors which I look forward to seeing them every week.  They are enchanting and smell beautiful! Love having them in my home.
Best,
Amalia Lindemann
Amalia Lindemann -- Residential Services
You have been doing a superb job and we think you should know it!! Wanted to let you know that since I been working at the Fifth ave. office, I've enjoyed the assorted flower arrangements that we received every week. The arrangements are always fresh, well maintained, not overdone or too ornate & in keeping with the seasonal selection. While our floor (46) enjoys the white orchids, I make sure that I stop & smell the "roses" while I'm upstairs covering the reception.
Nice!
Janet G. Gaspar
I just wanted to tell you what a fantastic job you and your team did!!! The room looked magical!! So many guests remarked about how beautiful all the flowers were. We were thrilled!! Thank you so much for all the hard work and the effort you put into making Jennifer's vision a reality.
Best regards,
Jennifer & Claudia Katz
Jennifer & Claudia Kats -- Wedding
Thank you very much for being so efficient. The summers and winters can be brutal to our garden and hedges, as a building manager I must maintain the image of the building in the best shape possible. Every season you and your team have been always reliable and consistent with your services.
Regards,
Dermot York.
Dermot York -- Garden Design
The Love of Flowers did a spectacular job for our wedding. We loved everything they created for us, from my bouquet, to the table arrangements. We couldn't be more happy. They were very professional and friendly. We highly recommend them.
Carla Fukumori
Carla Pomar Fukumori -- Wedding
This is where I got my beautiful wedding bouquet!! I requested a natural, soft-looking arrangement of posies, roses and other similarly fleshy and softly-colored flowers. Owner Lucy Nancy personally contacted me after I put in the order online and we corresponded back and forth until she was sure about what I was looking for in a wedding bouquet. The arrangement was more than I could have hoped for- a gorgeous and romantic selection that truly MADE my city hall wedding and its photographs into an obviously special occasion! Lucy Nancy and these lovely ladies did an incredibly personalized, careful and overall amazing job for me!! I was on a tight budget so could only afford the smallest arrangement option, but Lucy was kind enough to add a whole bunch of extra flowers for the special day! Not only that, but I asked for a few flowers to be left out of the bouquet so I could put them into my hair- again, The Love of Flowers went above and beyond.  I would recommend these flower arrangements AND ESPECIALLY, The Love of Flowers' customer service to anyone and everyone!
Claire P.
I ordered a floral design from out of state. they were wonderful on the phone and stayed reasonably in my budget. New York prices are a bit more than where I live!!. They delivered it on time. Sent a photo to me of what it looked like. They were wonderful to deal with and did a very beautiful and artful design. I  was told that it was very beautiful when delivered. Thank you so much. The process was easy and actually enjoyable.!!.
Lisa P.
Inspired by the beauty of nature, created with love
This error message is only visible to WordPress admins